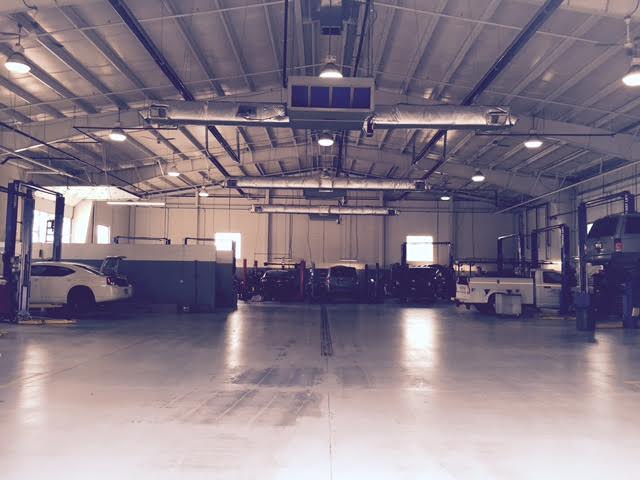 Get an Oil Change in Smyrna, DE
Stay on top of your vehicle's maintenance in Wilmington, Dover, Middletown, and Newark
When it comes to your vehicle's maintenance, you want to go with someone that you can trust.  Get your next oil change at BCP Smyrna Chrysler Dodge Jeep RAM.  Our well-trained technicians will get you in and out of our convenient Service Center in no time.  So, why should you get your oil changed in Smyrna? Let's consider some of the benefits.
First and foremost, we put our customers at the center of everything that we do.  We're well-aware of your busy and ever-changing schedule.  In order to accommodate to your needs, we're offering oil changes Monday-Friday 8am-3pm, with no appointment necessary!  Because after all, you never know when you'll have the perfect opportunity arise.  Outside of those hours -- feel free to schedule an appointment at your convenience.  In addition to our flexible hours, we use synthetic oil, which makes for cleaner pistons, better fuel economy, horsepower protection and much more.
Get the personalized and friendly service that you deserve from BCP Smyrna Chrysler Dodge Jeep RAM in Smyrna, DE.