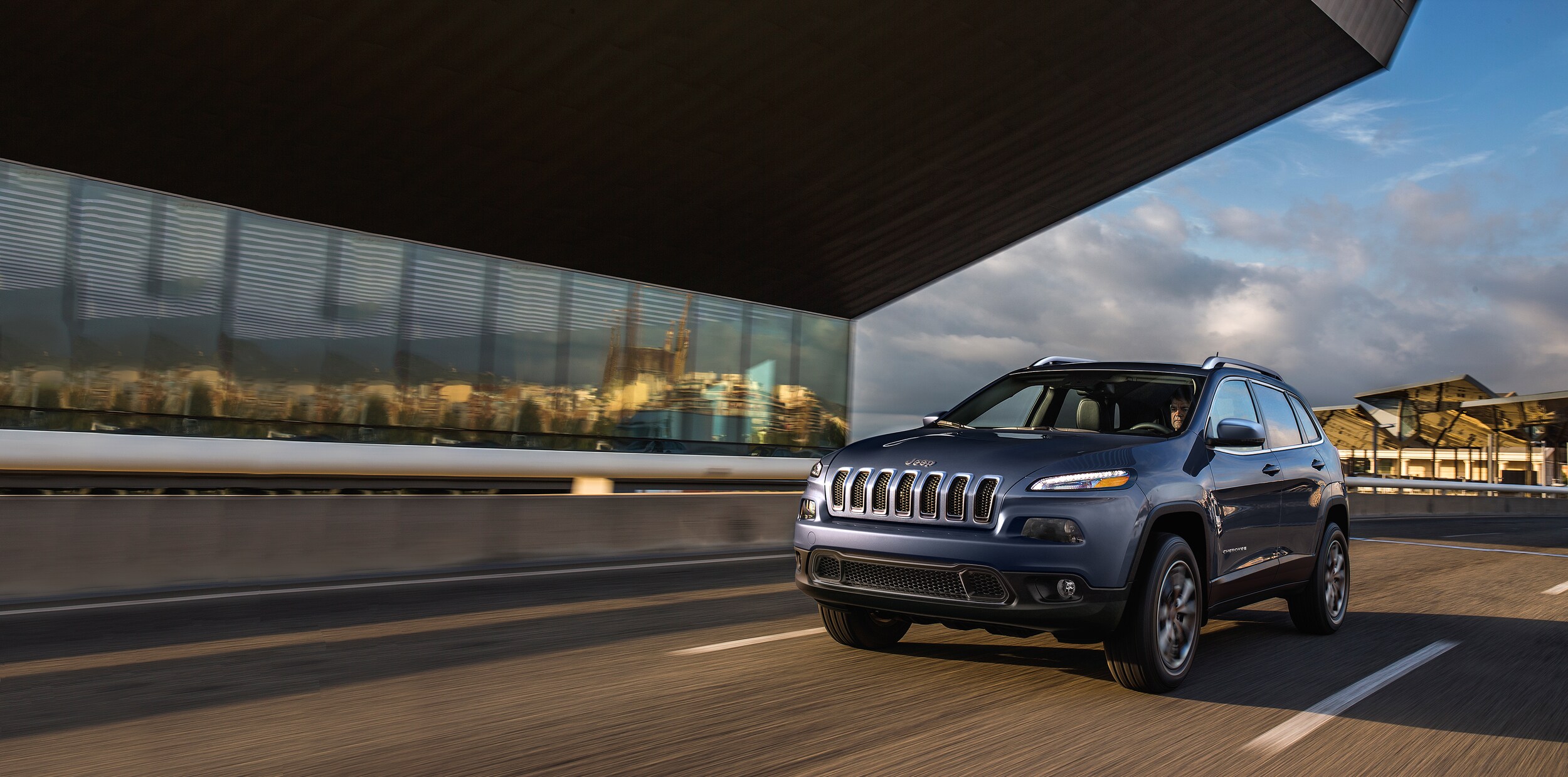 The Secret is Deciding How Much Jeep is Right for You
Trying to decide between the 2018 Jeep Cherokee and 2018 Jeep Grand Cherokee is much more than just a decision between compact and midsize SUV models. Born of similar roots both the Jeep Cherokee and the Jeep Grand Cherokee are ruggedly designed to keep you comfortable no matter the conditions or terrain, but how do you differ or even begin to decide which one is right for you?
What Makes the Jeep Grand Cherokee so "Grand?"
In general, the "grand" aspect of the 2018 Jeep Grand Cherokee denotes its larger interior and cargo space, as well as the higher trim levels that turn the Jeep Grand Cherokee into a near luxury vehicle. This isn't a slight towards the Jeep Cherokee SUV, which sports more leg room for drivers and a lower price tag than its Grand Cherokee relative. However, if the comfort of all your passengers is more important than driving comfort and experience, the Jeep Grand Cherokee might put backseat conflicts to rest before they occur.
Don't just take our word for it, test drive and compare the Jeep Cherokee and the Jeep Grand Cherokee at BCP Smyrna Chrysler Dodge Jeep RAM and see for yourself. We look forward to showing off the quality of these Jeep brand models!