Do you need a fully capable, powerful pickup truck? No? Okay, but do you really want one? Yea. Yea, you do. You can worry about finding a reason to need it later.
The Ram 1500 is a perfect pickup for a ton of different applications- including work. So if you do actually need one for landscaping, construction, or anything else, it'll serve you well for a long, long time.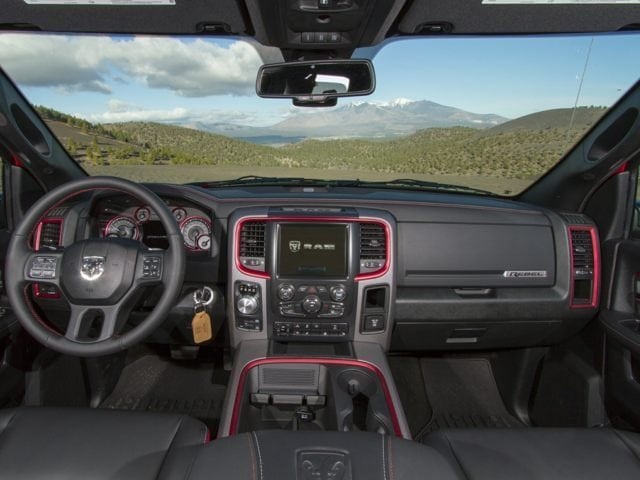 ?
We talked about the Ram 1500's engine options in a previous blog post- you were paying attention, right? We want to get into some convenience features here.
read more